What
Makes
Us Different
What Makes Us Different
Our business was built to serve you. Collectively, we offer decades of experience, which we dedicate to crafting innovative, thoughtful financial strategies for clients. We take the time to get to know your lifestyle, goals and values, so that we can deliver a plan designed to propel you toward the future you've envisioned for yourself and your family. Offering the breadth of resources and capabilities of a large corporation, we provide the tailored, attentive service of a small firm.
When implementing a financial strategy, we leverage the full expertise of our team, conducting thorough research before hand-picking investments that are consistent with your tolerance for risk and are designed to help you achieve your objectives. We offer independent guidance, with your financial needs and preferences at the center of everything we do.
We advocate for your long-term financial success, through persistent management and on-going guidance. By utilizing the full bandwidth of our firm's knowledge and expertise, we provide the service and counsel necessary to enhance your financial outlook and propel you toward your goals.
Our Principles & Core Values
Beliefs
We place the highest priority on trust and integrity as the core principles of our firm.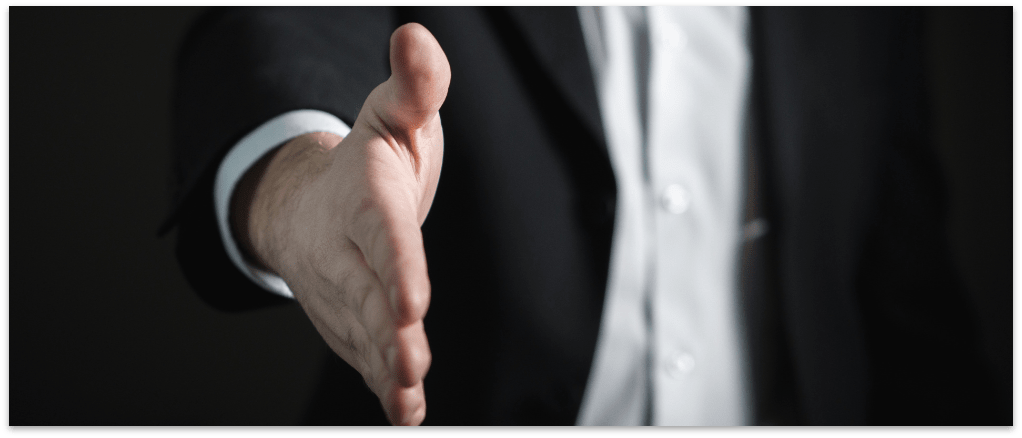 Planning
We consider all financial and life issues that affect you and the people you love in developing your comprehensive, goal-based investment plan.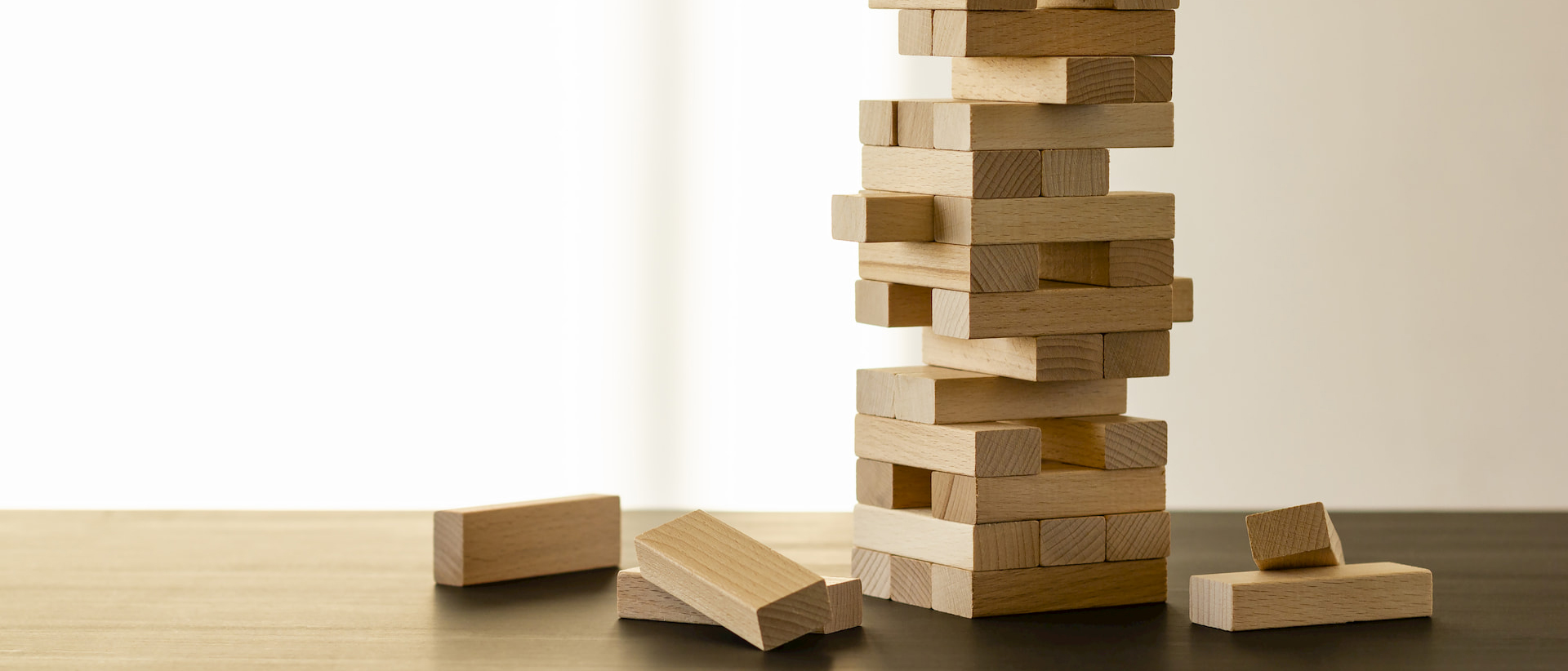 Simplicity
We strive to minimize the frustrations and complexities associated with proper, comprehensive planning. We provide focus thoughout the relationship, filtering noise & distractions, to present you with relevant and timely strategies to help meet your individual, ever-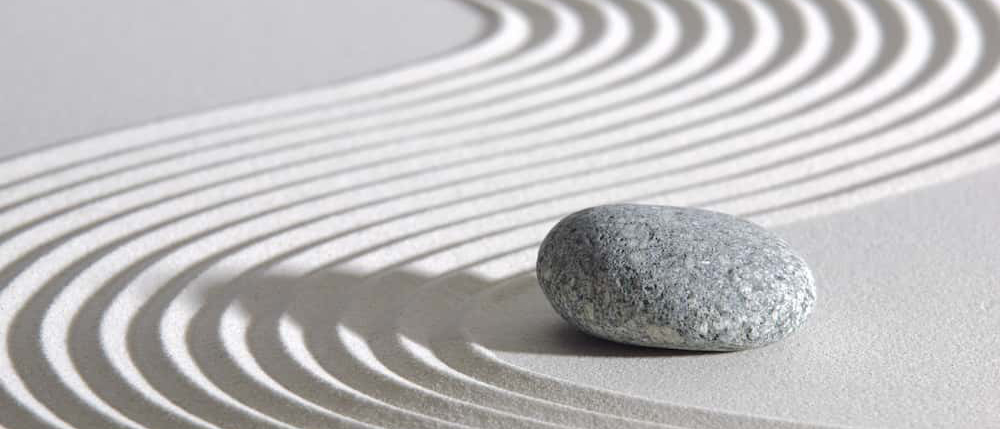 Coordination
We help coordinate your total financial affairs with other advisory professionals including estate- planning attornerys, accountants, and other relevant parties to provide you with complete, experienced advice.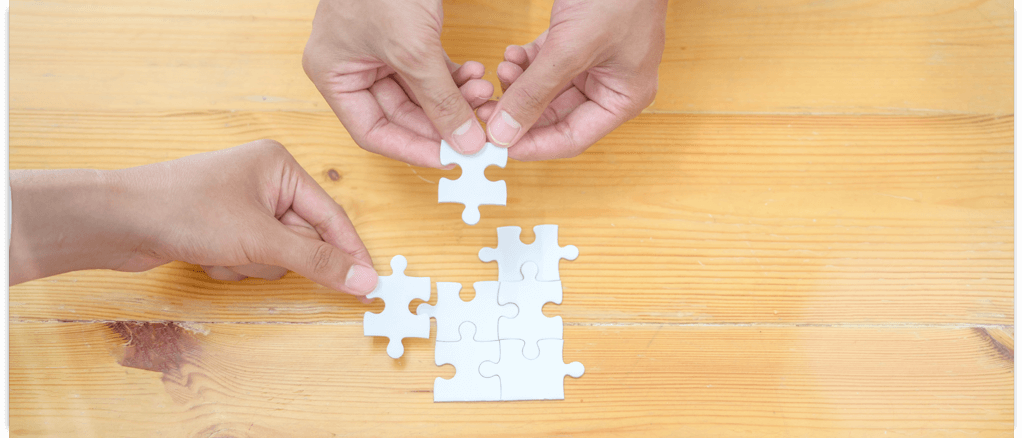 Team
Behind the scences, we collaborate closely to ensure that clients benefit from the insight and experience of our advisory team. As a client, you benefit from our infrastracture of seasoned associates who share a commitment to place your best interests above all else.